Diversity, Equity & Inclusion in Yoga with Rachana Garg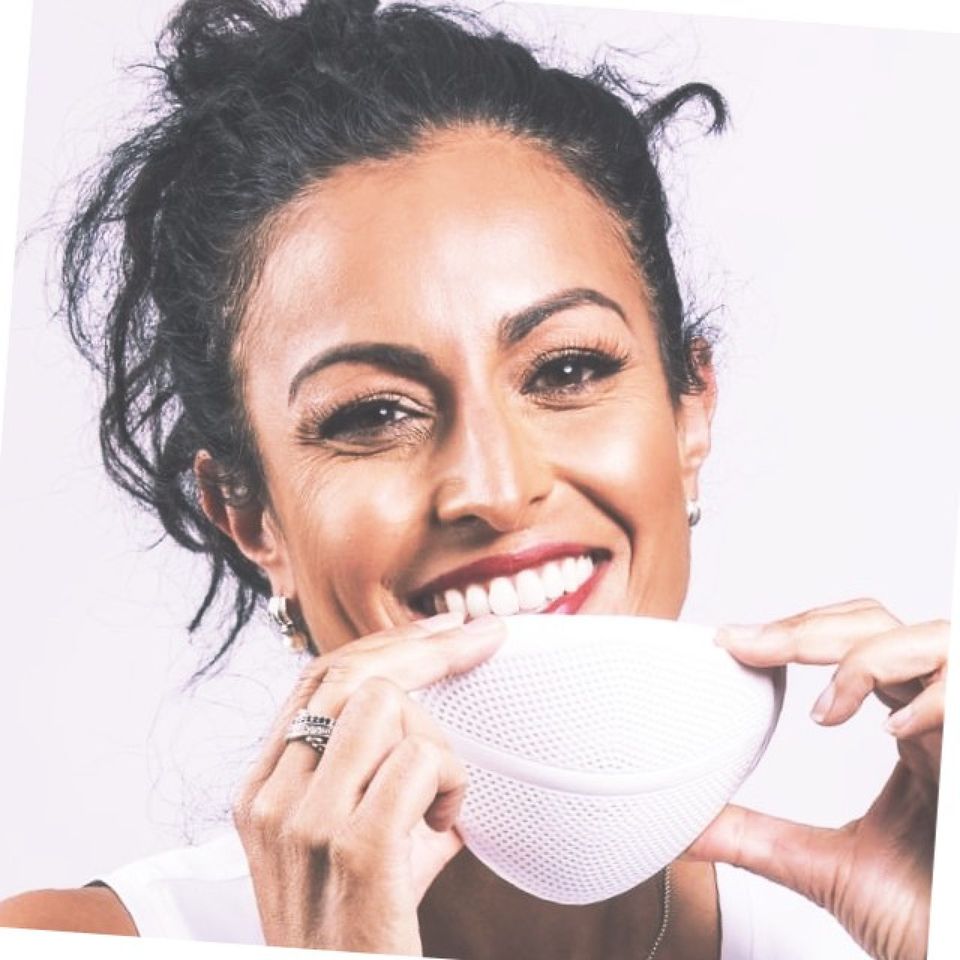 About
Schedule:
Friday, January 7
6:30 - 8:30 PM CST / 7:30 - 9:30 PM EST
Saturday, January 8
1 PM - 5PM CST / 2 PM - 6 PM EST
5:30 PM - 7 PM CST / 6:30 PM - 8 PM EST
Sunday, January 9
1 - 5 PM CST / 2 - 6 PM EST
In this training Yoga Teachers will explore what it means to uphold the principles of Diversity, Equity, and Inclusion in Yoga led by Indian American Yoga Teacher and Diversity Executive, Rachana Garg. This weekend training will include experiential learning, guided conversations, and teaching & practice tips to embrace the principles of Yoga on the mat, in the studio, and in life.
About the Instructor:
Lifelong yogi. Rachana, owner of AUM:aimurmind, is a first-generation Indian America yoga teacher known for her tender-hearted approach, calm demeanor and perspective on mindfulness. She enjoys theming sequencing to seasons, reasons, and energizing chakras. Rachana unites her corporate career work as an Executive Leader in Diversity, Equity, Inclusion, her family's heritage of origin, and her deep desire to inspire a sense of belonging in her classes by offering a safe space for every human to be seen, heard, and cared for. Clients who attend Rachana's classes receive a deep understanding of the relationship between their breath and their movement, leave with a deeper connection to themselves and with eyes wide open to the universe.